Our BayTech 2019 Multicultural Food Fair is coming up! Come join us in an evening of love, unity, respect and cuisine at the Multicultural Food Fair. It will be Thursday, March 21, 2019 from 5pm - 6:30pm. Hope to see you there!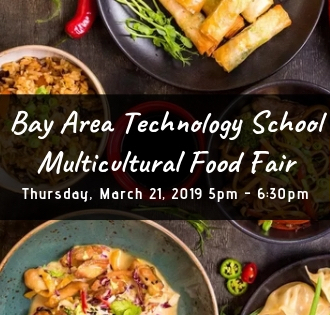 Check the "CoolSIS Gradebook" link under "Academics" for the link to CoolSIS. This will give you access to all your student's grades and specific assignment scores. Make sure to bookmark it for easy access in the future! Call the 510-382-9932 if you need an account.

Progress reports are in the mail! Staff is preparing to meet with parents during Parent/Teacher Conferences.March 11-13. If you want to talk with your teacher beforehand, send him/her an email or call the office: 510-382-9932. We're ready to support!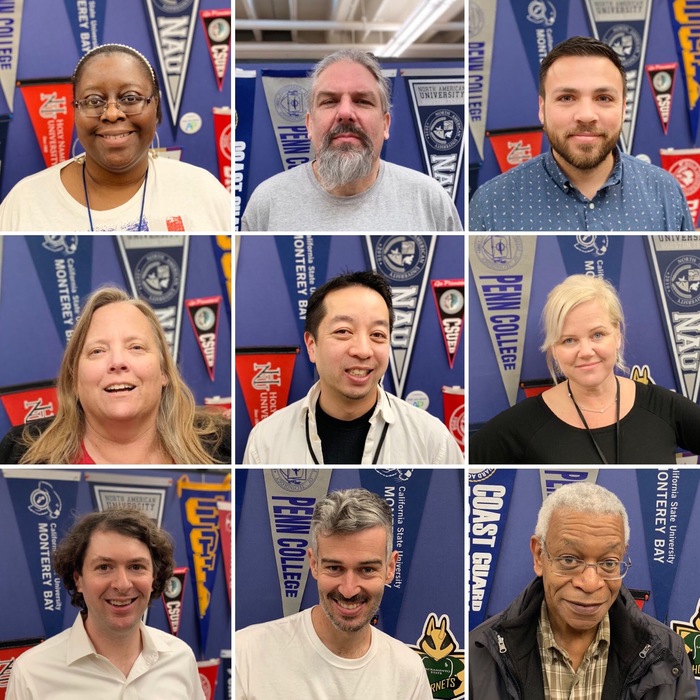 #MondayMotivation from the incredible Maya Angelou! Angelou was an American poet, singer, memoirist, and civil rights activist. She is one of the great African American women that we honor during Black History Month. She famously wrote, "Nothing will work unless you do."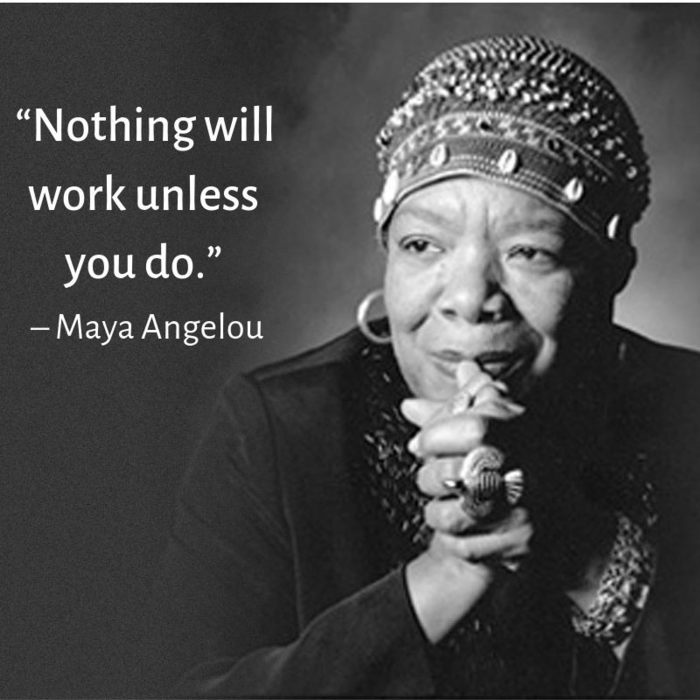 Rats! There's only a few days left in February 😀 Here is another round of fun facts about rats, Ms. Rose's animal of the month 🐀🧀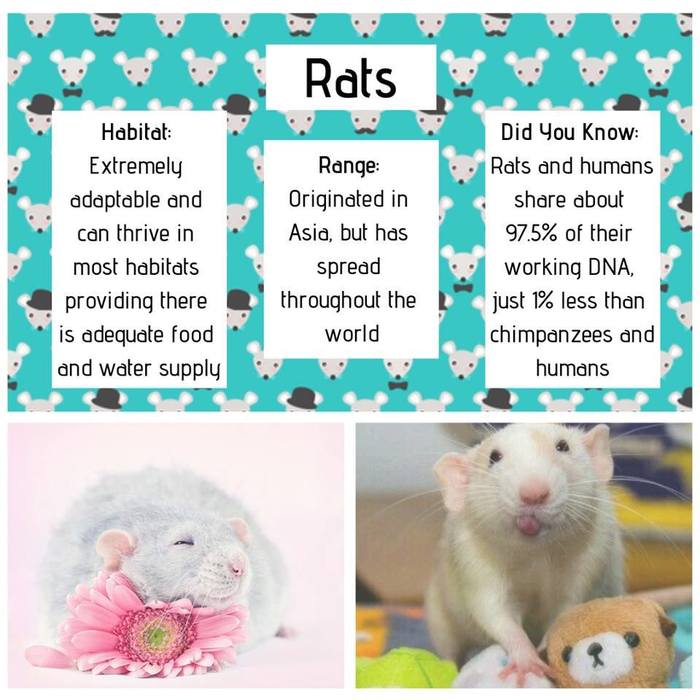 #MondayMotivation 8th Graders Charleston and Reggie are motivated everyday at BayTech to work hard and strive for their dream colleges and jobs!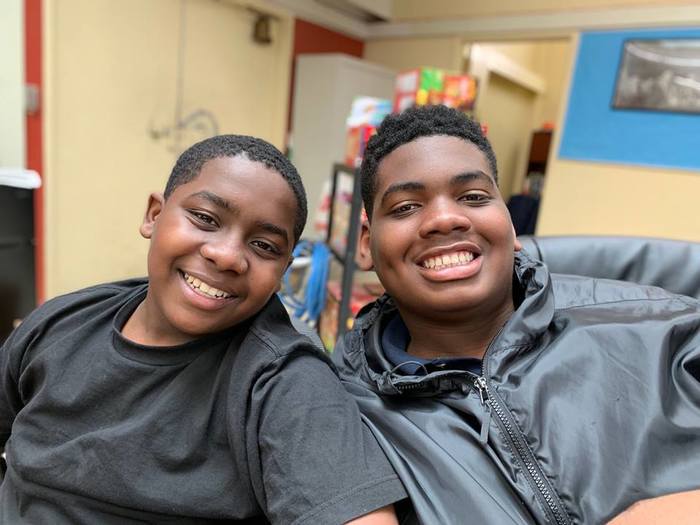 BayTech stickers are here! Stop by the office if you would like a sticker to rep BayTech 💙🦅🧡 #BayTech #WeLoveBayTech #GoEagles #BayArea #CharterSchool #Oakland