Reminder: Intent to Return Forms are due THIS Friday @4pm. We have a waitlist for every class next year and would love to have our current BayTech students join us for another great year at BayTech! #BayTech #WeLoveOurStudents #Fall2019 #BayTechProud #CharterSchool #GoEagles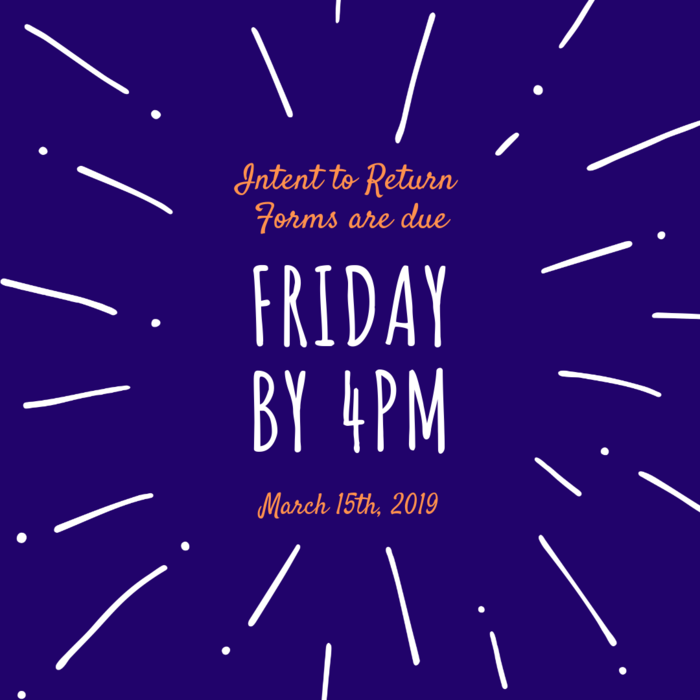 Parent Teacher Conferences begin THIS WEEK! Call the BayTech Office if you would like to set up an appointment to meet with your student's teachers. #BayTech #BayTechProud #ParentTeacherConferences #GoEagles #WeLoveOurStudents #WeLoveOurTeachers #CharterSchool #BayArea #Oakland

Check out some of the hands-on-learning our students do during our After School STEM Program. By partnering with Higher Ground, we are able to provide our students free after school programs to continue their learning outside the classroom.
http://highergroundndc.com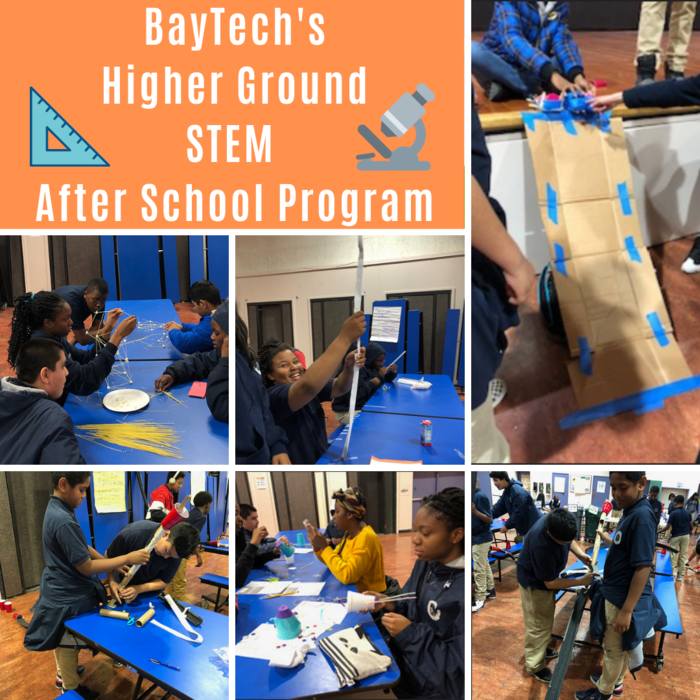 #WomensHistoryMonth Lee Ducat is the founder of the Juvenile Diabetes Research Foundation which has turned into a global organization devoting at least $100 million per year for the past 40+ years to diabetes research. #Herstory #WomenInHistory #Philanthropy #InfluentialWomen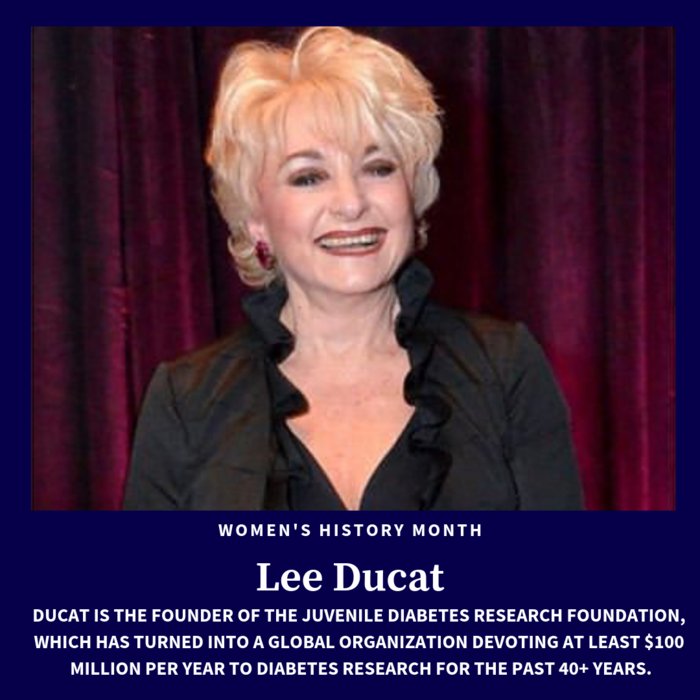 Congratulations to our Eagle Soccer Team for beating Island High School Friday with a score of 7-1 ⚽ #BayTech #BayTechProud #BayTechAthletics #GoEagles #Soccer #EaglesWin #CharterSchool #Oakland #BayArea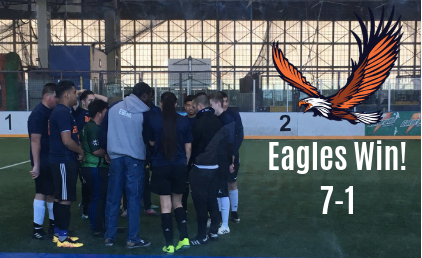 Thank you to seniors Luis and August for helping out Ms. McNair and Mr. McCoy in the office today during their free period! #Seniors #BayTech #BayTechProud #WeLoveOurStudents #CharterSchool #Oakland #BayArea #GoEagles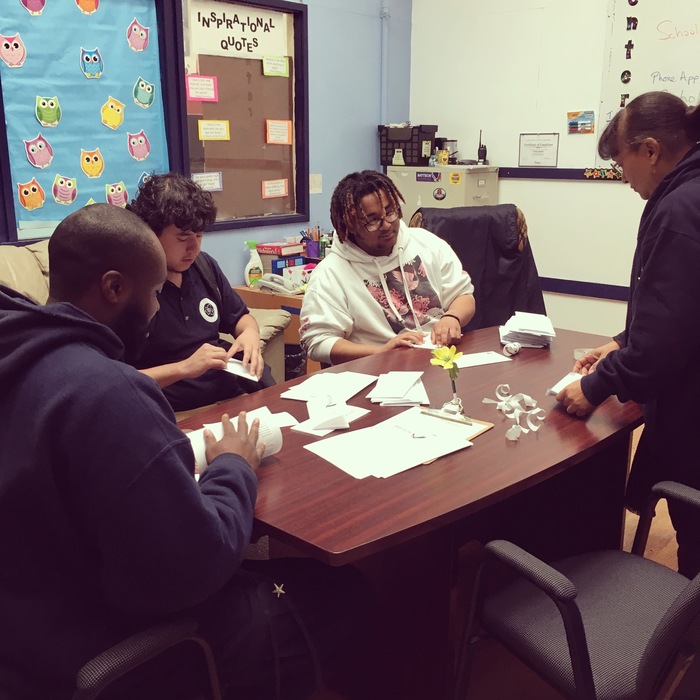 #FeatureFriday Today we're showcasing one of our instructional aids, Ms. Caitlin's, alma mater BGSU! Founded in 1910, BGSU is home to more than 19,102 students with a 18:1 student to faculty ratio in one of the "Best College Towns in America," Bowling Green, OH 💙🧡

#WomensHistoryMonth Margaret Moffat Toy is the Founder of Meals on Wheels, turning her simple idea into a national philanthropy effort, serving almost 1,000 meals per day. #Herstory #WomenInHistory #Philanthropy #MealsOnWheels #InfluentialWomen #BayTech #BayTechProud #GoEagles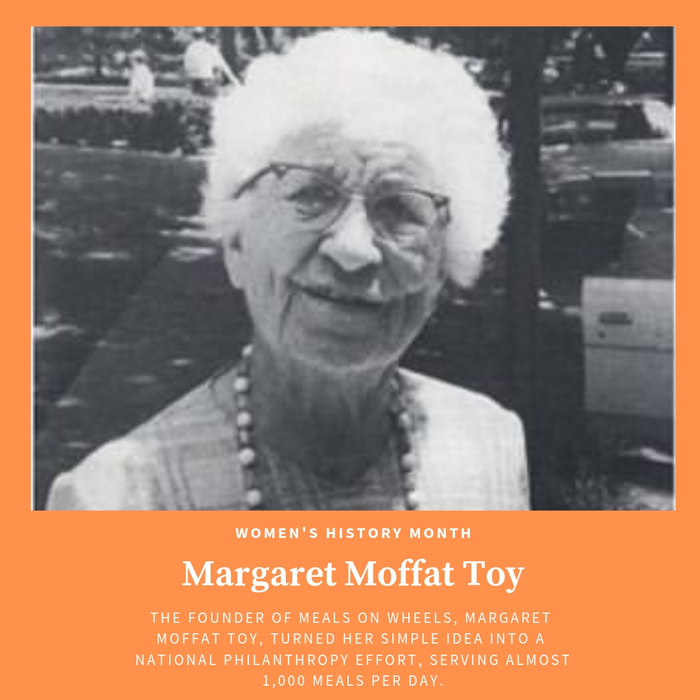 Come see our BayTech Soccer Team take on Island High School today @ 5pm at the Alameda Bladium! #GoEagles #Soccer #GameDay #GameToday #BayTech #BayTechProud #CharterSchool #Oakland #BayArea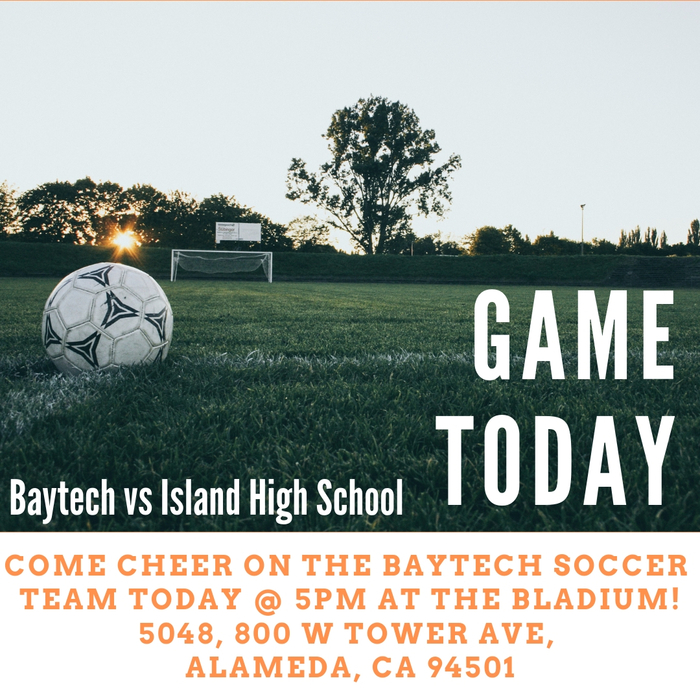 Happy International Women's Day! The theme this year is #BalanceForBetter. The race is on for the gender-balanced of boardrooms, government, media coverage, employees, wealth, and sports coverage 👩👨 #IWD2019 #InternationalWomensDay #WomensHistoryMonth #Herstory #BayTech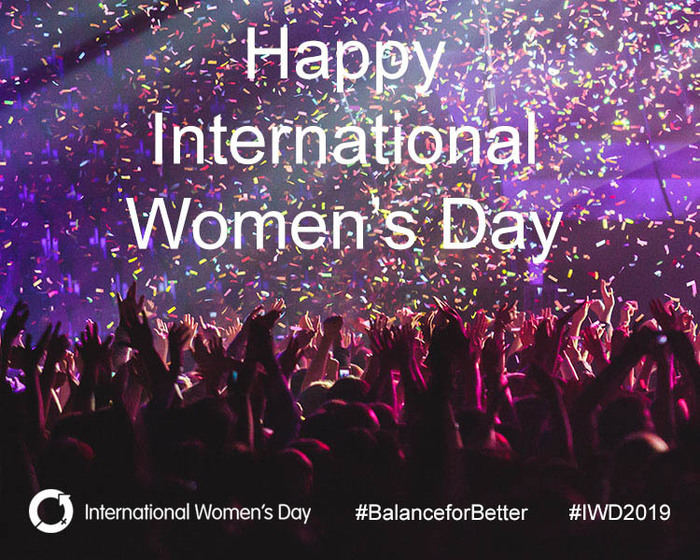 Reminder: Intent to Return Forms are due March 15th by 4pm!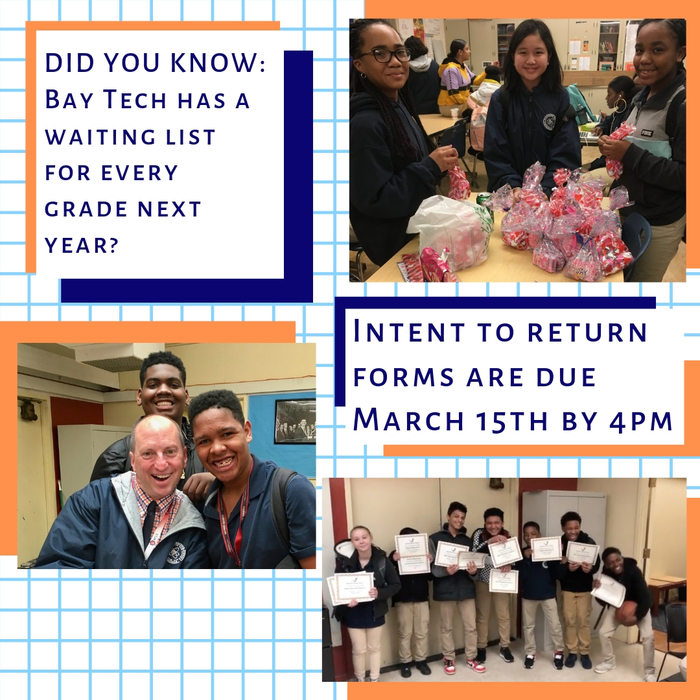 Many California Community Colleges Students face financial challenges but SB 291 and your support can help change that! Support SB 291 to help our California Community Colleges​ Students afford the true cost of college👩‍🎓👨‍🎓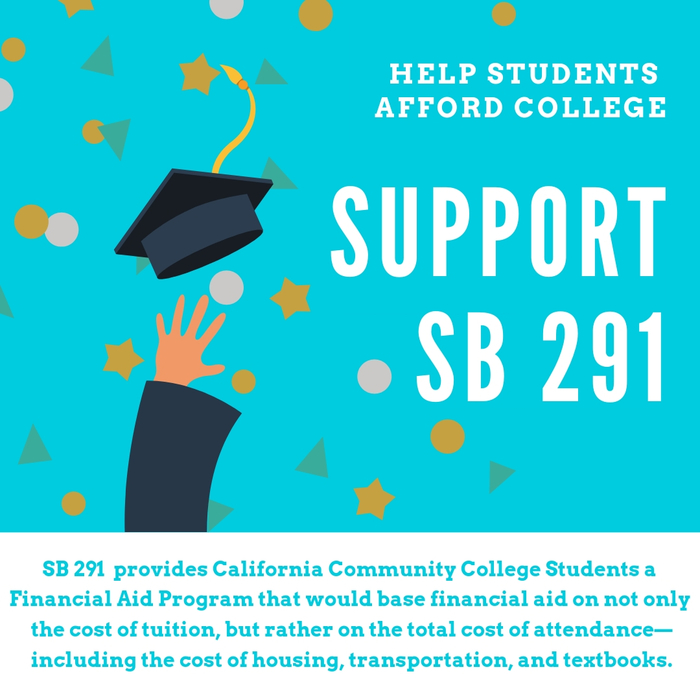 Parent Teacher Conferences are next week! Call the BayTech Office if you would like to make an appointment to meet with your student's teachers.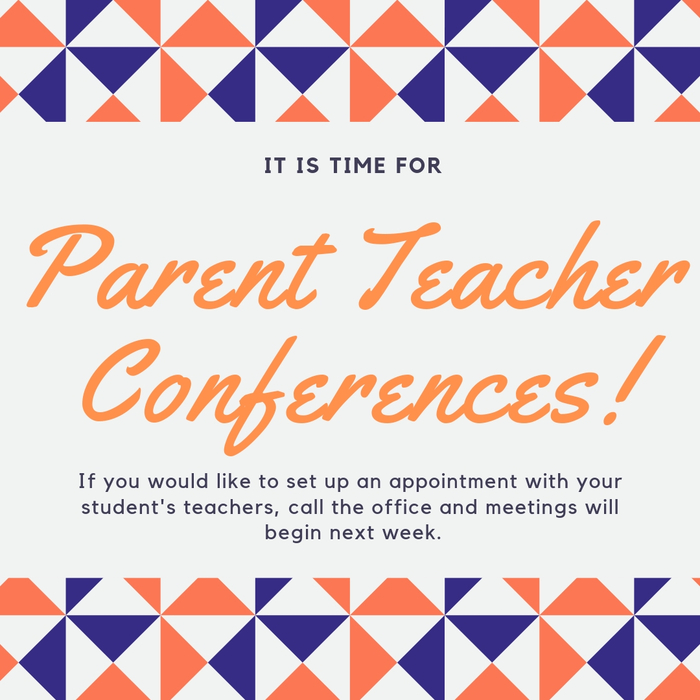 ¡Saludos estudiantes, familias, y amigos de BayTech! Únase a nosotros en una noche de amor, unidad, respeto y cocina en la Feria de comida multicultural. Será el jueves 21 de marzo de 2019 desde las 5 pm hasta las 6:30 pm. ¡Espero verlos allí!

Our BayTech 2019 Multicultural Food Fair is coming up! Come join us in an evening of love, unity, respect and cuisine at the Multicultural Food Fair. It will be Thursday, March 21, 2019 from 5pm - 6:30pm. Hope to see you there!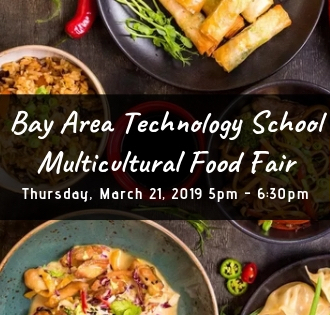 Check the "CoolSIS Gradebook" link under "Academics" for the link to CoolSIS. This will give you access to all your student's grades and specific assignment scores. Make sure to bookmark it for easy access in the future! Call the 510-382-9932 if you need an account.

Progress reports are in the mail! Staff is preparing to meet with parents during Parent/Teacher Conferences.March 11-13. If you want to talk with your teacher beforehand, send him/her an email or call the office: 510-382-9932. We're ready to support!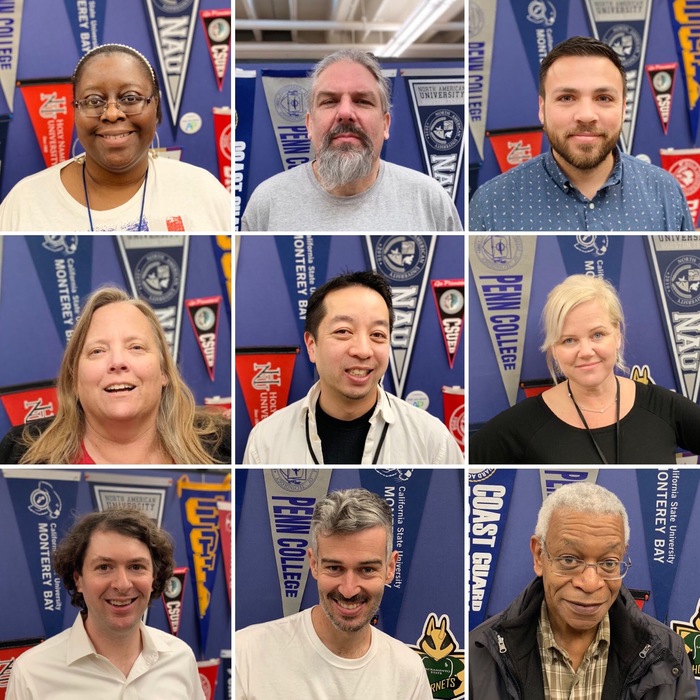 #MondayMotivation from the incredible Maya Angelou! Angelou was an American poet, singer, memoirist, and civil rights activist. She is one of the great African American women that we honor during Black History Month. She famously wrote, "Nothing will work unless you do."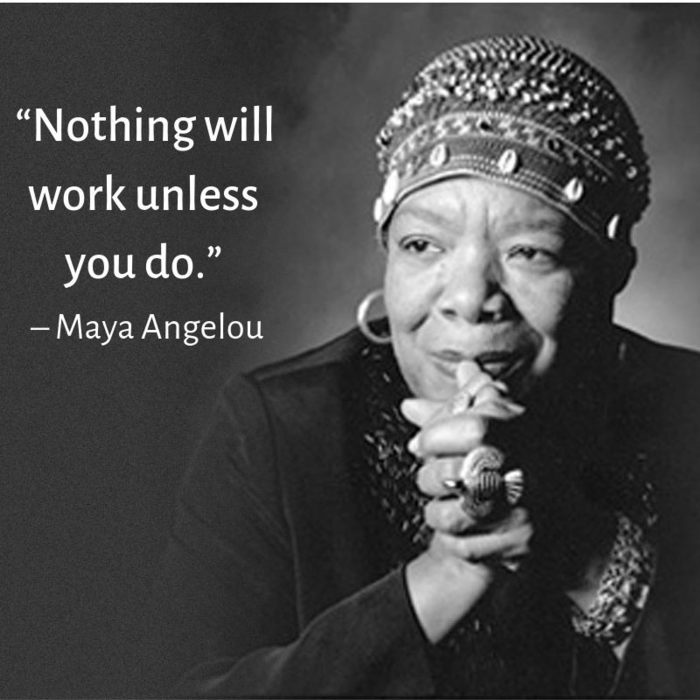 Rats! There's only a few days left in February 😀 Here is another round of fun facts about rats, Ms. Rose's animal of the month 🐀🧀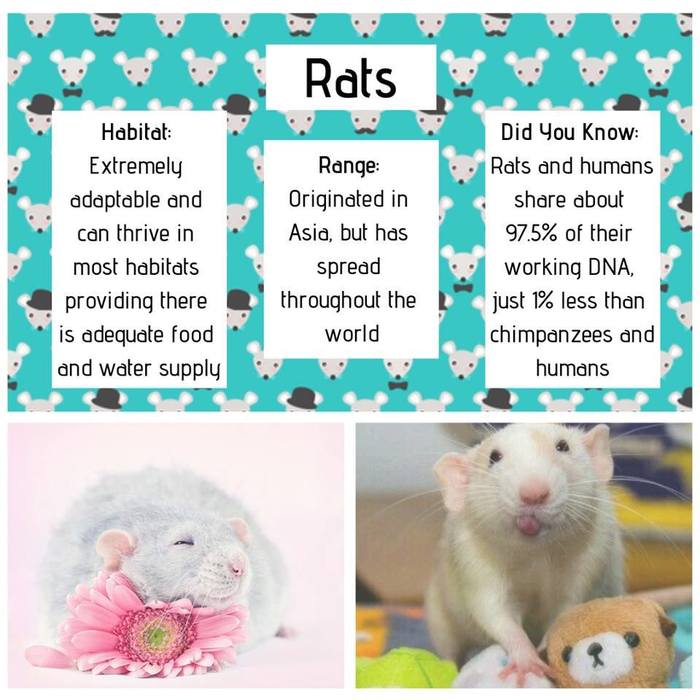 #MondayMotivation 8th Graders Charleston and Reggie are motivated everyday at BayTech to work hard and strive for their dream colleges and jobs!