EDIT MAIN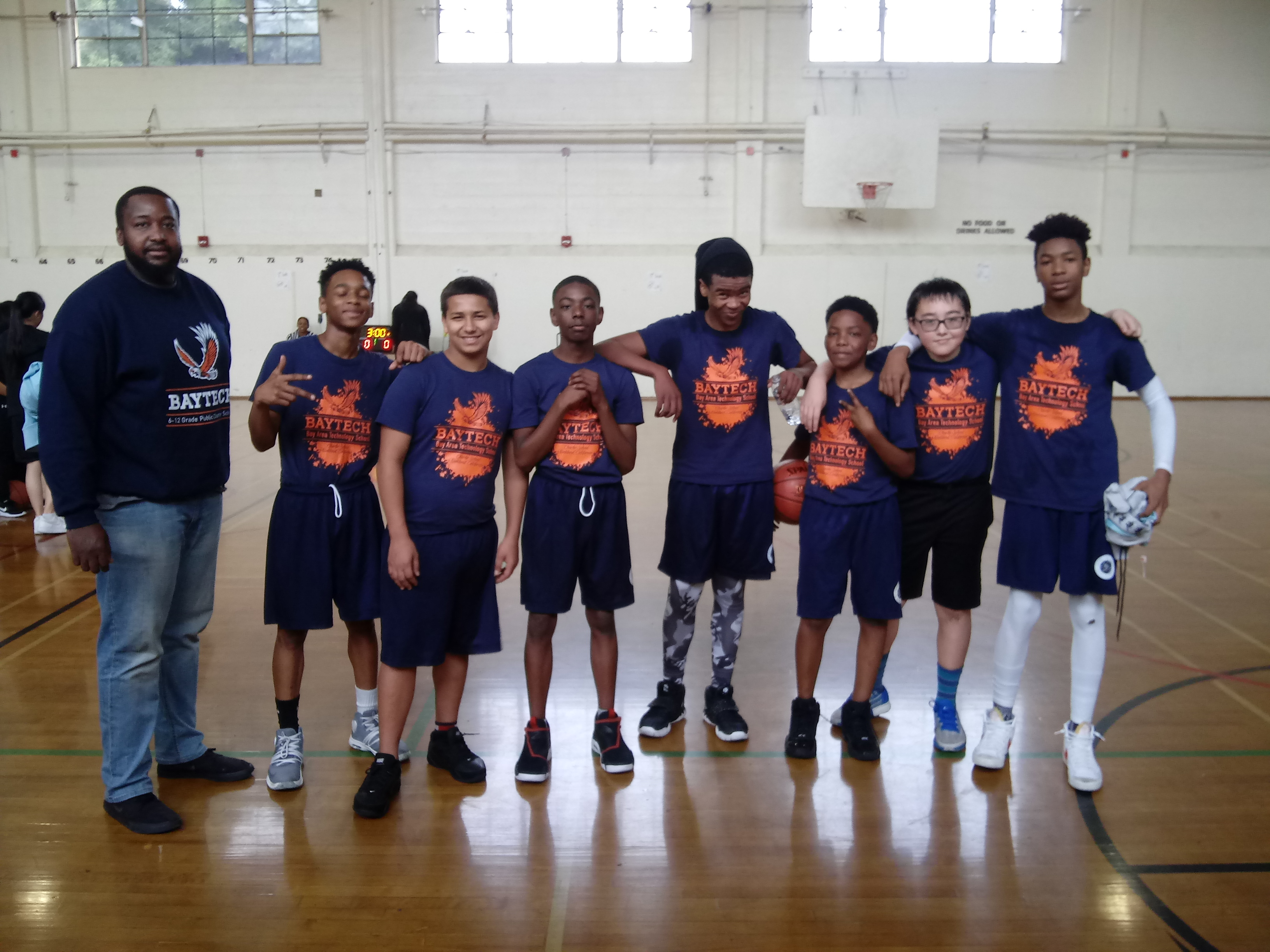 Middle School Basketball Coach: Coach Zeke
Ezekiel "Coach Zeke" Harrold is a Houston, Texas native and alumni of The Grambling State University, earning his Bachelor of Science degree in Criminal Justice. Coach Zeke also played football as a defensive tackle under Doug Williams, the first African American quarterback to win a Superbowl championship. In his spare time Coach Zeke enjoys fishing, spending time with his family and cooking Cajun cuisine. Going into my third year of coaching education is my primary focus along with discipline. My coaching philosophy " we all we got" I believe with a strong sense of family together as a team, anything is possible.
Middle School 2019-20 Soccer Team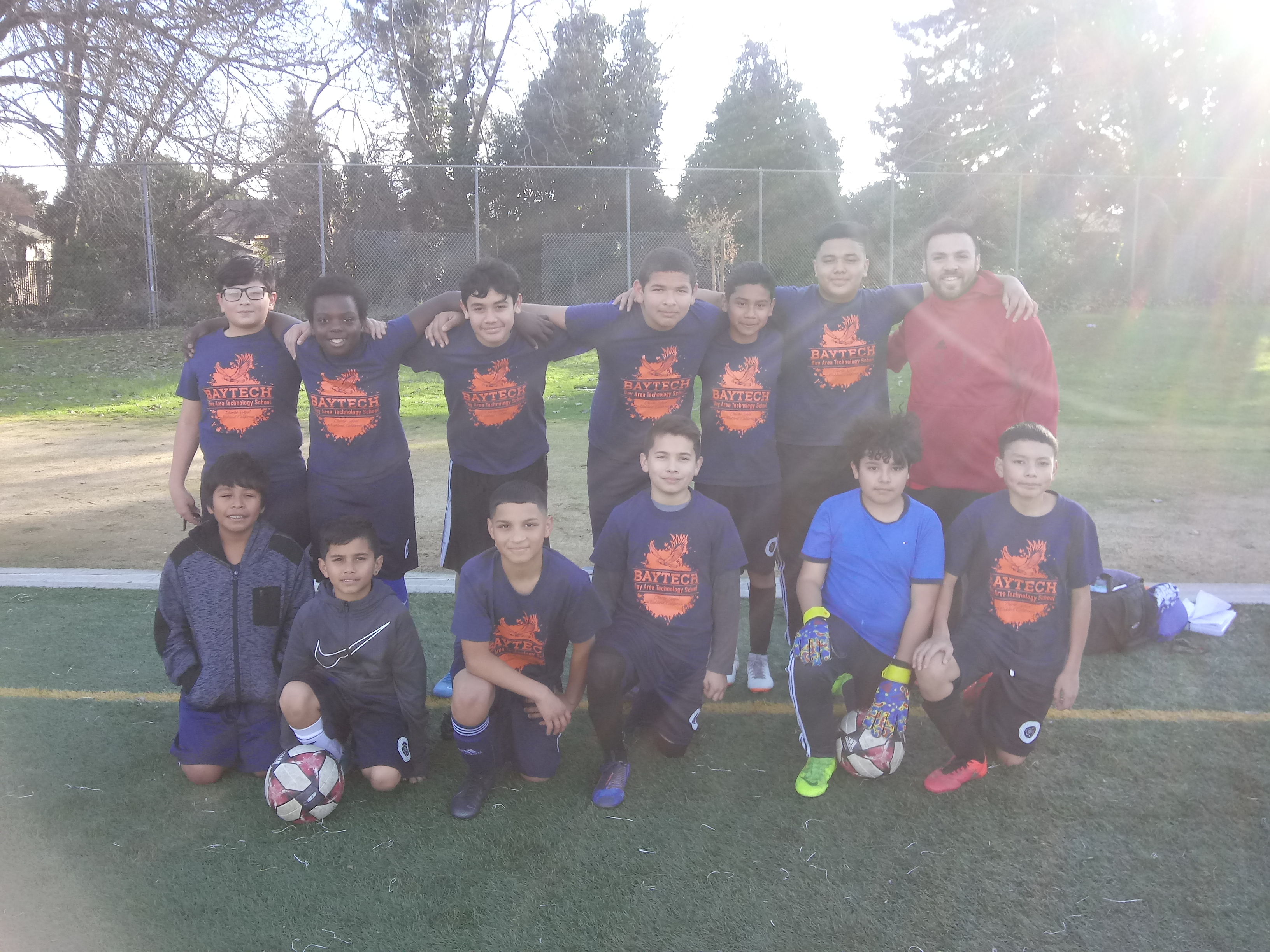 Middle School Soccer Team 2019-20 Season (0 - 2 - 10)
Middle School Basketball Coach: Coach Fernandez
Hello parents, my name is Carlos Fernandez. I teach Spanish here at BayTech, but I'm also excited to be coaching the middle school soccer team this year! Just a little bit about myself, I was born in Colombia but I grew up in Puerto Rico. I grew up playing baseball and soccer. I have been coaching soccer for four years and have coached in Puerto Rico and the U.S.