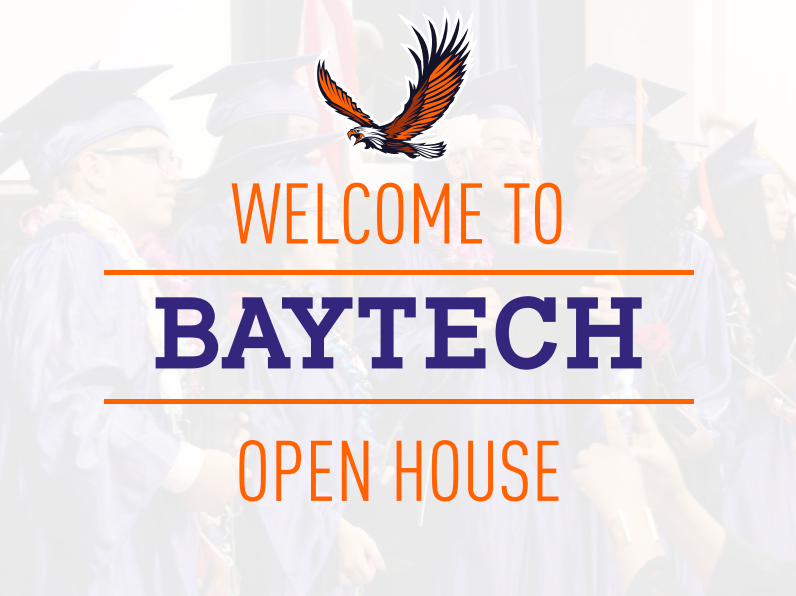 Open House
Warren Wallace
Wednesday, March 13, 2019
See you this Saturday, March 16 at 10am for our Open House! This event is for all perspective 2019-2020 families, and all current students are welcome to attend, too!
We'll do some brief announcements, answer any questions you have, and do a tour of the campus, where guests will learn more about our school, including academics, technology, Student Council, sports, and more!
If you attended the February Open House, you're welcome to come to this one, too!
Snacks and refreshments will be served.
Click here to register for the Open House.