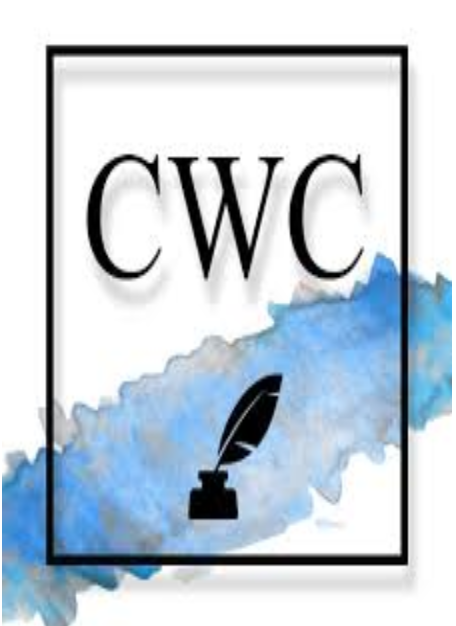 Mr. Rice Introduces a Creative Writing Club to Campus!
Caitlin Emig
Tuesday, August 20, 2019
CALLING ALL BAYTECH POETS, RAPPERS, SINGERS, ARTISTS,
AND ANYONE WANTING TO IMPROVE THEIR CREATIVITY.
Mr. Rice, BayTech Academy's 9th and 10th grade English teacher, will facilitate the CWC (Creative Writing Club) hosted every Friday at lunch in room 44. Students are allowed to bring and eat their lunch to the meeting.
The club will be open to all grade levels and encourage creative expression in all forms from spoken word, rap, song, and art.
Each meeting will be split into three activities: 1) Work - you will be given time to produce a rough creative piece or revise prewritten work, 2) Share - you will be given the opportunity to read and talk about what you produced, only if you are comfortable, 3) Critique - you will be given constructive criticism from the group to help improve your work.
First CWC (Creative Writing Club) meeting will be Friday August 23, 2019 in room 44.